Main content starts here, tab to start navigating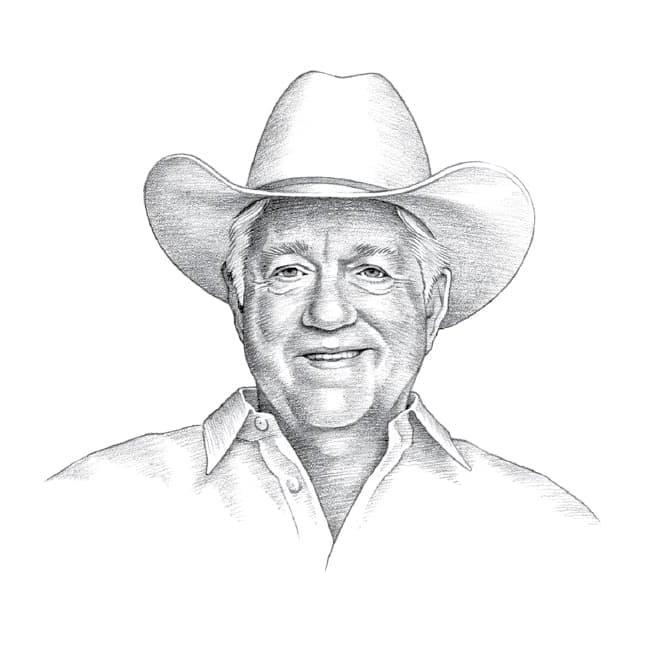 Don Rea
While Don feels the most at home on the range of his working Black Angus cattle ranch in Stephens County, his 40 years of leadership in the food industry is hard to corral. After graduating from Texas A&M with a degree in Animal Science, Don rustled up an impressive career spanning meat slaughter and packaging to supply, retail sales and top management for some of the leading brands in the industry. Texas Meat Purveyors, Safeway Store, Foodbrands Service Company and Tyson Prepared Foods all excelled under his leadership. Don's contributions have been recognized by induction into the Southwest Meat Association Hall of Honor. He also currently serves on the Advisory Council for the Department of Animal Science at Texas A&M.
Dr. Nickelson
Producing the highest quality, best tasting and safest meats is a complicated science. And Dr. Ranzell "Nick" Nickelson II is a master of all masters in the field with degrees from Texas A&M in Animal Science, Food Technology and Food Microbiology. Nick dedicated 12 years in teaching and research, as well as 30 years leading food quality for companies such as KPR Foods,Tyson Foods, CTI Foods and Standard Meat Company. His impressive accreditations include the International HACCP Alliance, Southwest Meat Association, Nation Livestock & Meat Board and National Meat Association in addition to service on the National Advisory Committee of Microbiological Criteria for Foods. Nick received the NSF Lifetime Achievement Award for Research in Food Safety and was inducted into the Texas Food Processor's Hall of Fame and the Southwest Meat Association, Hall of Honor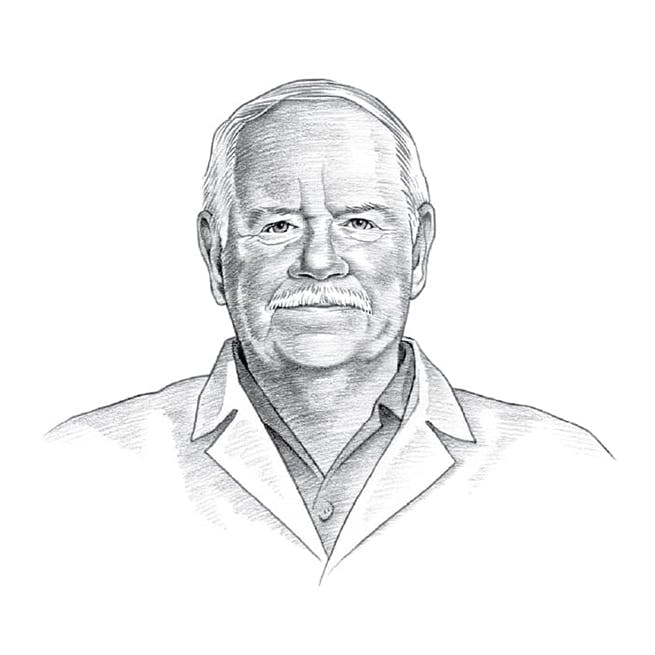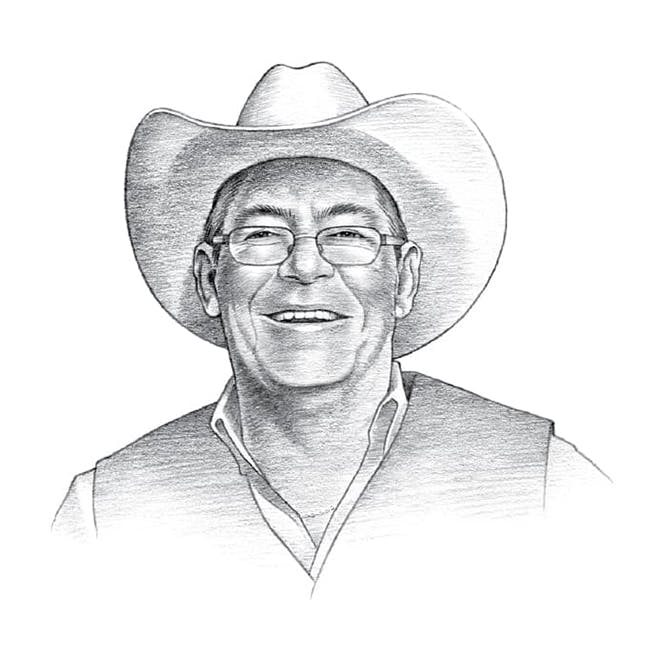 Patrick Nicholson
Learning to perfectly cut meats is about more than just technique, it is an artful craft that infuses respect for each animal. Pat's love of the craft of butchery began at the age of 10, as he grew up in a three-generation family of butchers. He spent the next two decades of his life learning and running the family business before running the largest sheep and goat slaughter house in the U.S. His career took him through the manufacturing and packaging business before taking over as COO for Texas Best Proteins. Pat is a member of the Board of Trustees for the Southwest Meat Association and a past member of the National Lamb Feeders Association. Pat's responsibilities with The Meat Board include managing operations at the Santo Plant and overseeing the quality of the entire butchering operation.
Sam Beebe
Getting it done, and getting it done right can be two widely different things. At The Meat Board, there is only one option in providing the highest quality products and service – Sam Beebe. Upon graduation with a bachelor's in Animal Science and a master's in Meat Science from Texas A&M, Sam went to work for Standard Meat Company. Over the years, Sam climbed from Production Supervisor to General Manager to Vice President of Purchasing. The success of his team led to SMC becoming the dedicated supplier for Outback Steakhouse. Sam's knowledge and understanding of premium meat production and delivery ensures our customers will enjoy the best possible products.